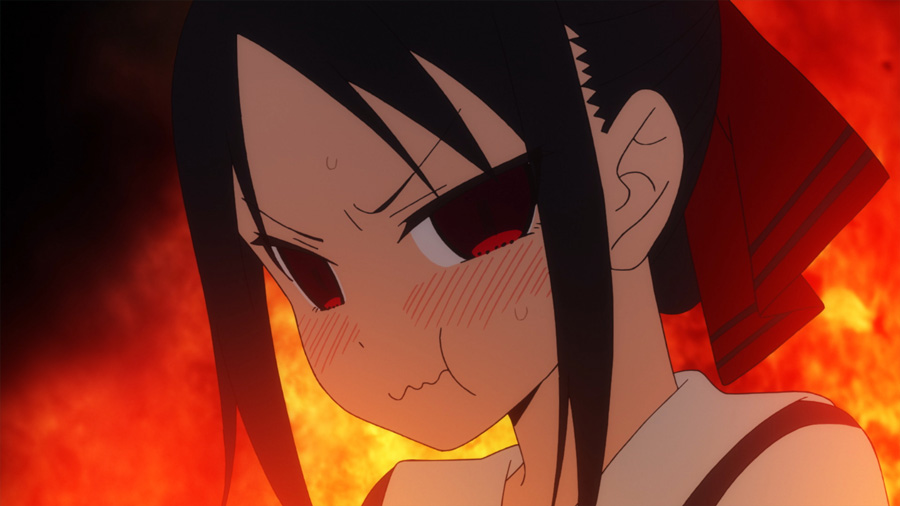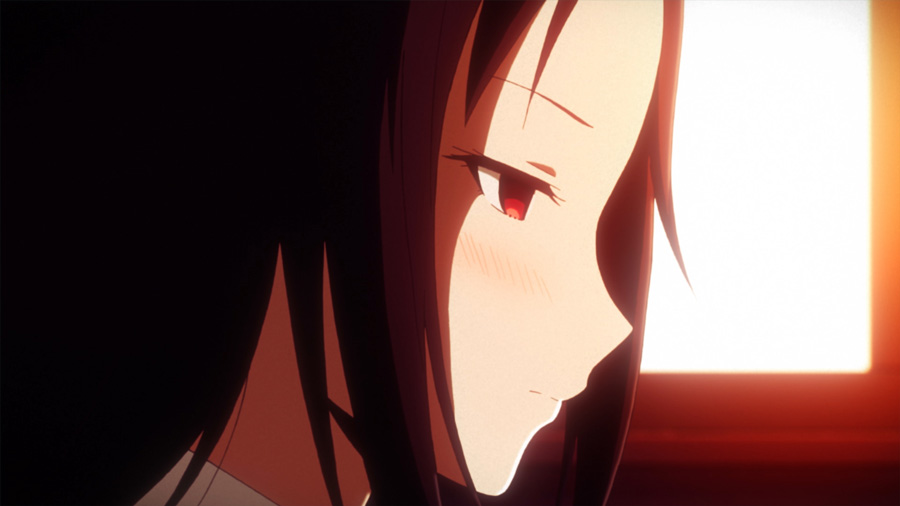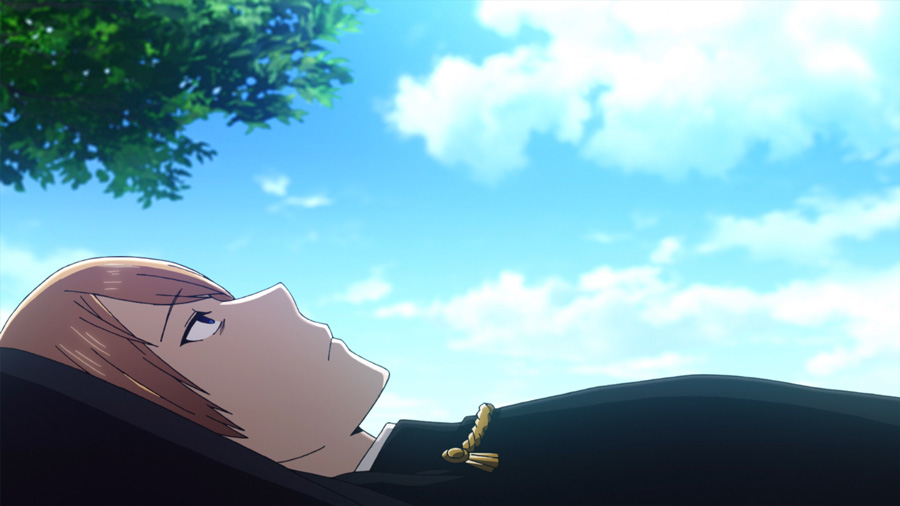 Kaguya Won't Forgive
Kaguya Wants to Forgive
Miyuki Shirogane Wants to Go Somewhere
Kaguya and Shirogane have seemingly reconciled after their fight from Shirogane's visit when Kaguya was sick. However, resentments linger, ready to explode at any moment. Kaguya decides to consult Kashiwagi since she has a boyfriend and tells her that she is "asking for a friend." Meanwhile, Shirogane asks Ishigami, who watches a lot of romantic comedy, about how to make up with a girl after a fight, but Ishigami ends up getting heated… As Kaguya and Shirogane get advice, the two slowly begin to realize how they truly feel about each other.